Diese Veranstaltung hat bereits stattgefunden.
Cirque de l´Afrique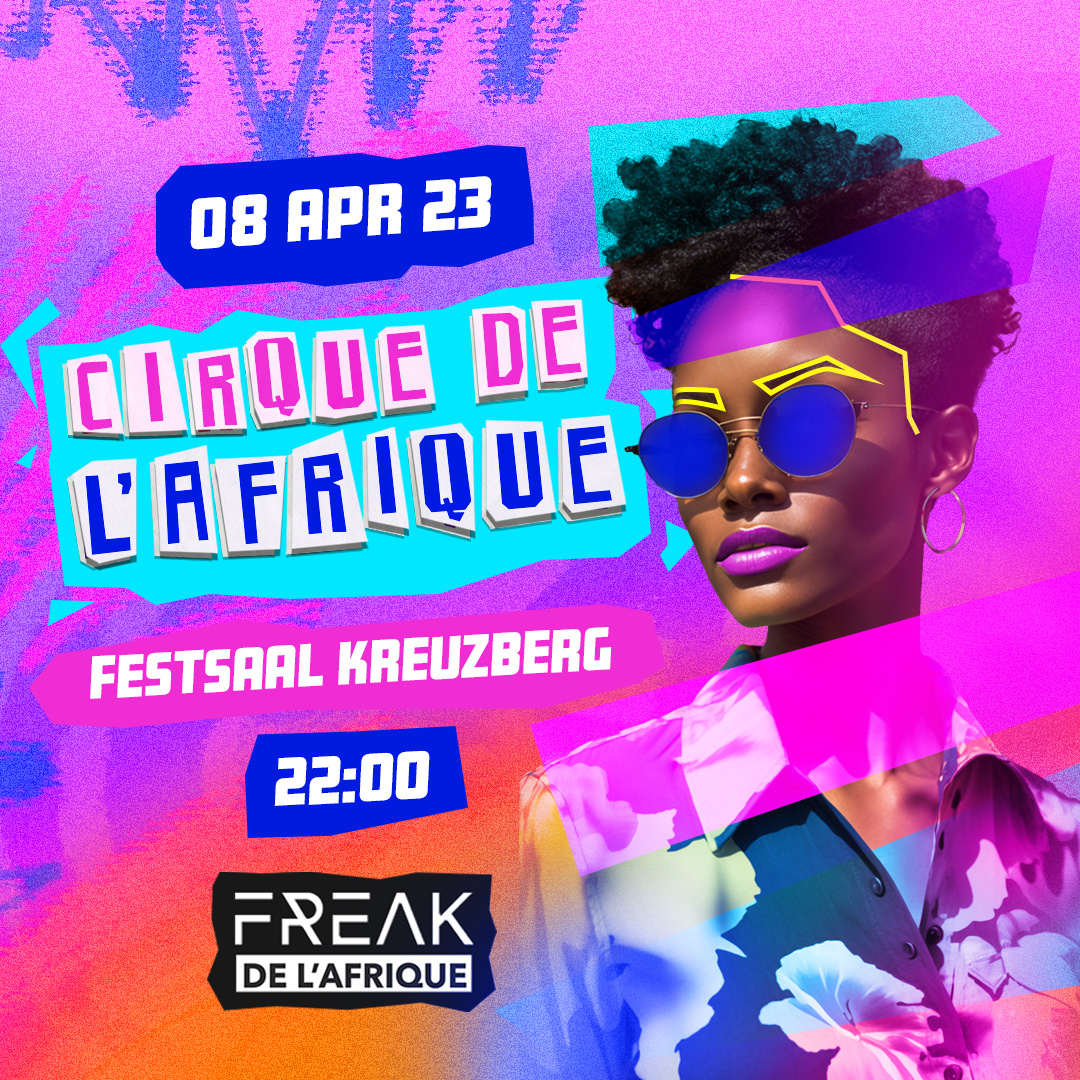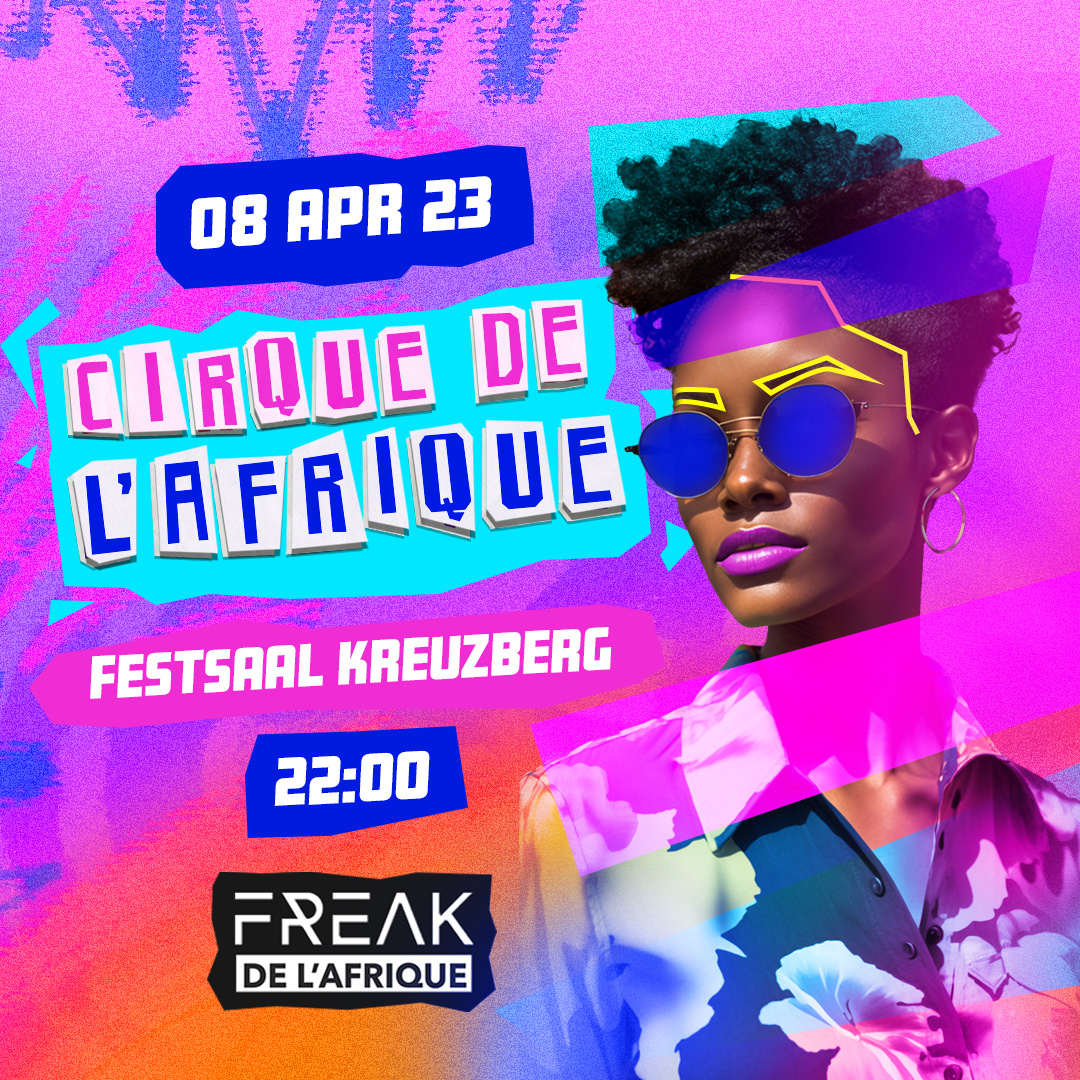 Cirque de l´Afrique 08/04/2023 Presented by Freak de l´Afrique for the second event in 2023! Fam we continue this year with another Banger!
Our biggest party series returns to @festsaalkreuzberg on 08/04. 🤍
Get your ticket 👉 http://bit.ly/3ZmUU2B
Live Acts | DJs | Dancers | FDLA Crew | Visuals | Food Corner
Come and step into a colourful and exciting world of African music, dance & Art .
FIRST FLOOR ▶️ The finest of
Get your ticket 👉 http://bit.ly/3ZmUU2B