LIMITED TICKETS Available. Get yours now!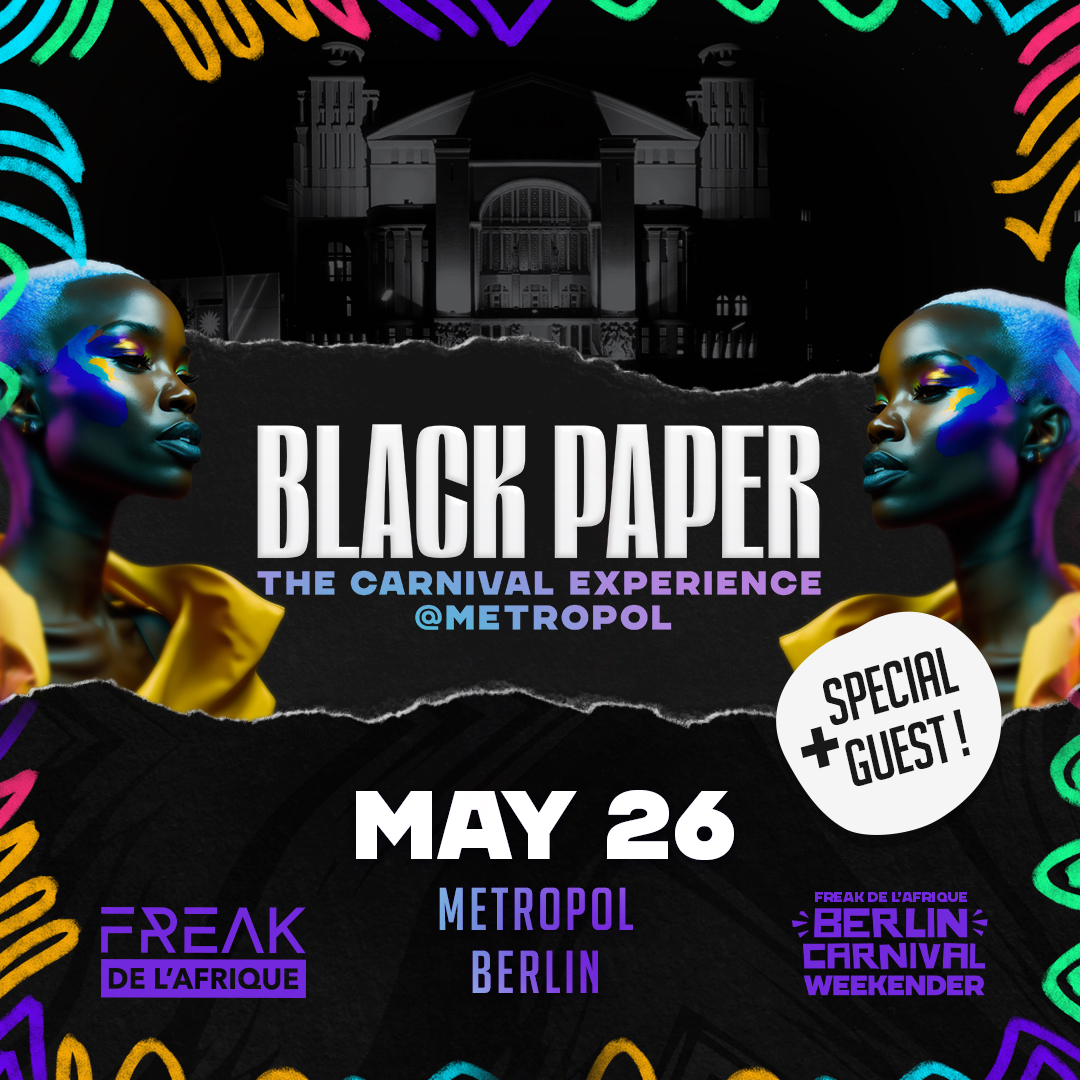 Black Paper – The Carnival Xperience at Metropol
Fr., 26. Mai, 22:00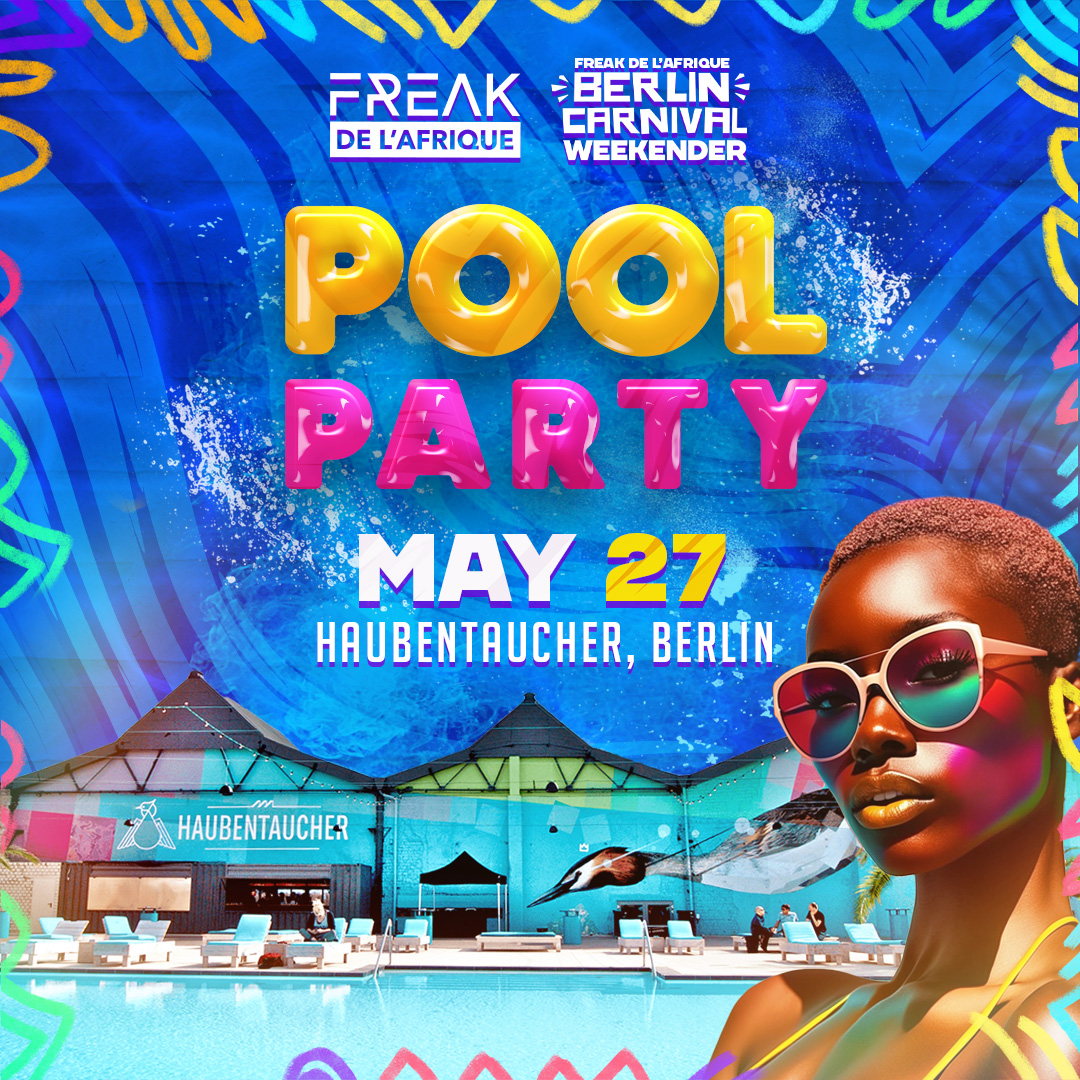 Freak de l'Afrique Poolparty
Sa., 27. Mai, 13:00
Cirque de l'Afrique XXL Edition
Sa., 27. Mai, 18:00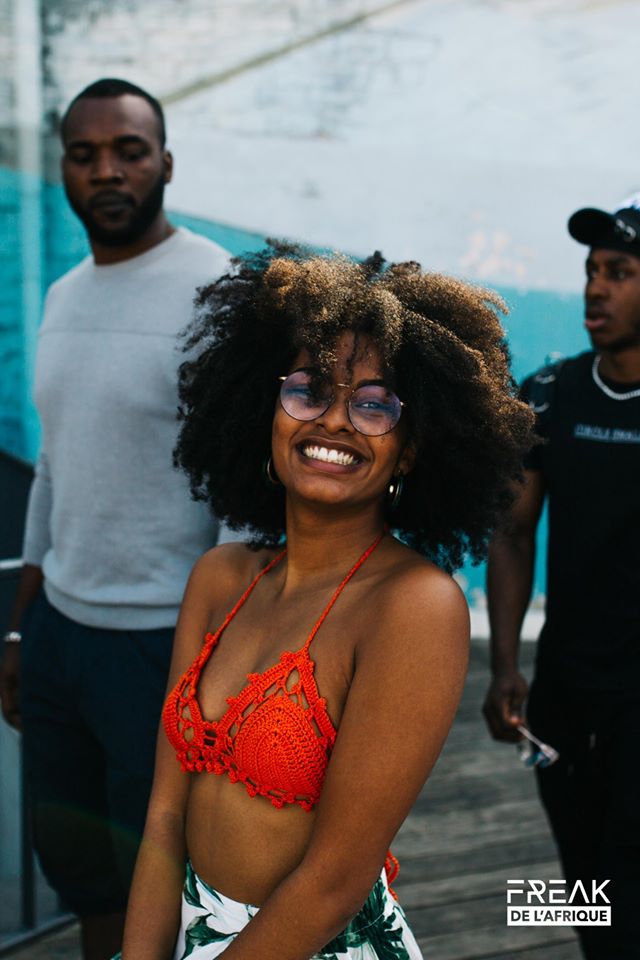 Freak de l'Afrique Carnival Weekender
Berlin! on your marks, get set, GO! …
It's that time again, Berlin Carnival of Cultures is upon us and after a fantastic Carnival experience back in 2019 and a magical 10 Year anniversary Weekender last year we are back, bigger, and better than ever.
Mark your calendars for the Freak de l'Afrique Berlin Carnival Weekender May 26-28.
5 Events in 4 Days that's right you read correctly, 5 Events 4 Days for the first time since 2019 It has been way too long. It is time to get loose, free your mind and body and lose yourself. 
Join us in the street parade with our very own Freak de l'Afrique truck.Come ride di truck and jump up.