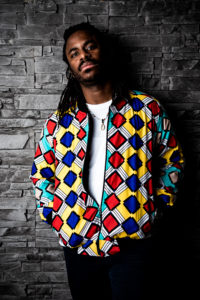 Based in the metropolitan city of Cologne, DJ Freegah features in several events, music festivals & major clubs around Germany, including shows alongside prominent DJs and national acts. His main musical focus lies in the Afro-centric music genres, but he has proven to be also very comfortable with every other genre he has had to play with. The momentum of his career as a DJ has made him become a household name within the community and beyond just within a short of period of time.
On the turntables, DJ Freegah loves to give his all, investing his energy to keep the good vibes flowing while connecting with his frenzied audience.
His personal motto: Good Vibes Only!